Free Delivery
We come to you.
Refill Fast
Wait times less than 10 minutes.
Personalized Care
It's our goal to keep our customers healthy.
Locally Owned
Independent pharmacy serving our community.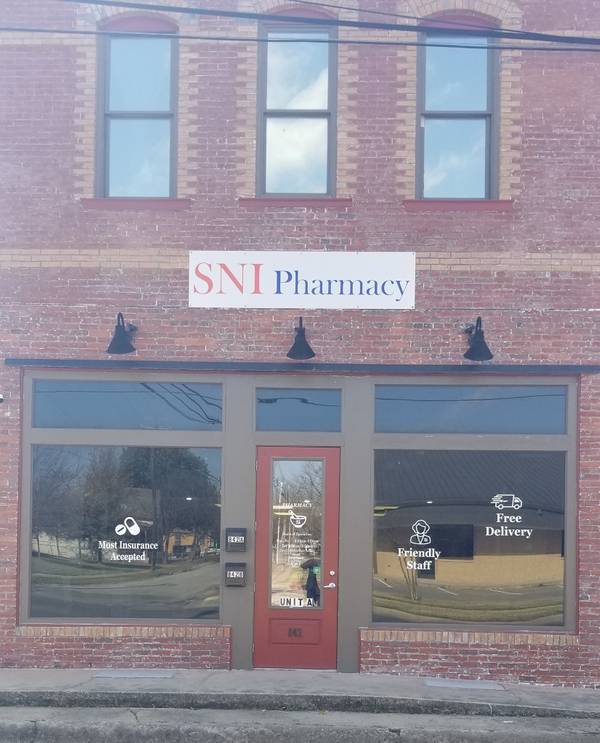 SNI Pharmacy is a locally-owned community pharmacy dedicated to providing outstanding customer service at an affordable price. We are your one-stop shop for all your pharmacy and medical needs. At SNI Pharmacy, you can count on personal attention provided by our caring, professional staff.
Our pharmacy provides a variety of niche services, often unavailable otherwise, to meet specific health needs. The top services that we offer include same-day home delivery, medication therapy management, and immunizations. It is our main goal is to keep our customers healthy and to make sure patients are not discouraged by prescription costs. We pride ourselves on being able to give our customers great OTC recommendations when applicable, and we're dedicated to making each experience you have with us an excellent one. You are our #1 priority! Stop in today to join our pharmacy family.
Daniel Eshetie, PharmD
Daniel graduated from the Massachusetts College of Pharmacy and Health Sciences. In addition to doing DA Rotations in California, Daniel worked at a hospital in Nevada in the Infectious Disease Department.